Luca - Detail & Mood Section DE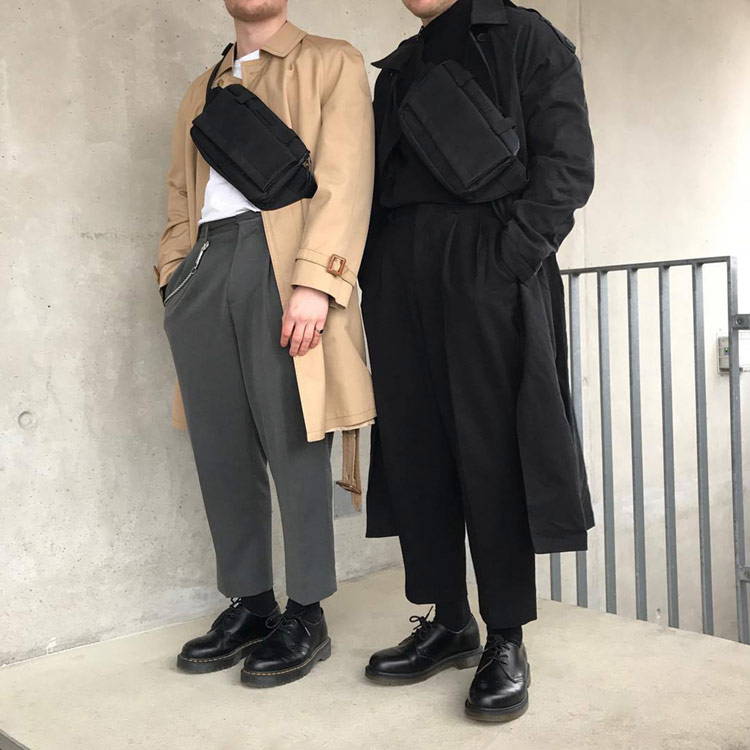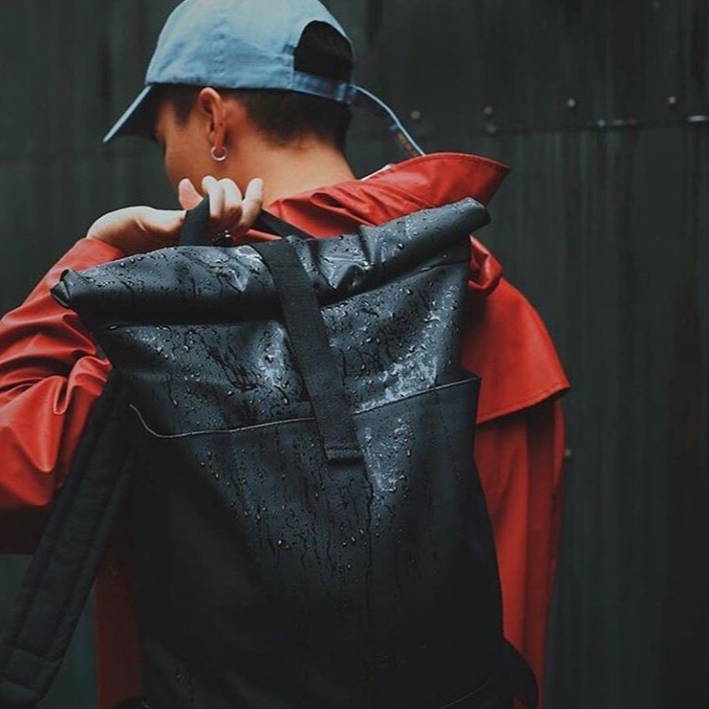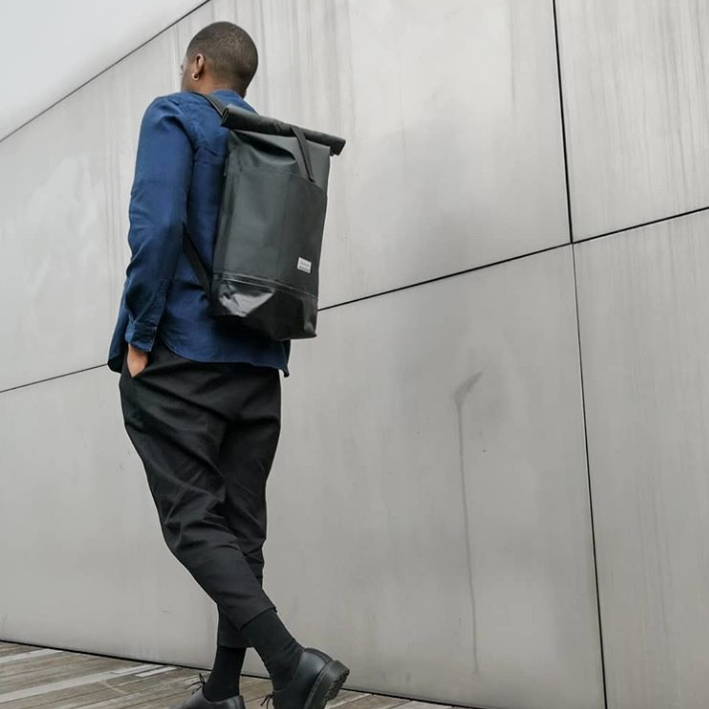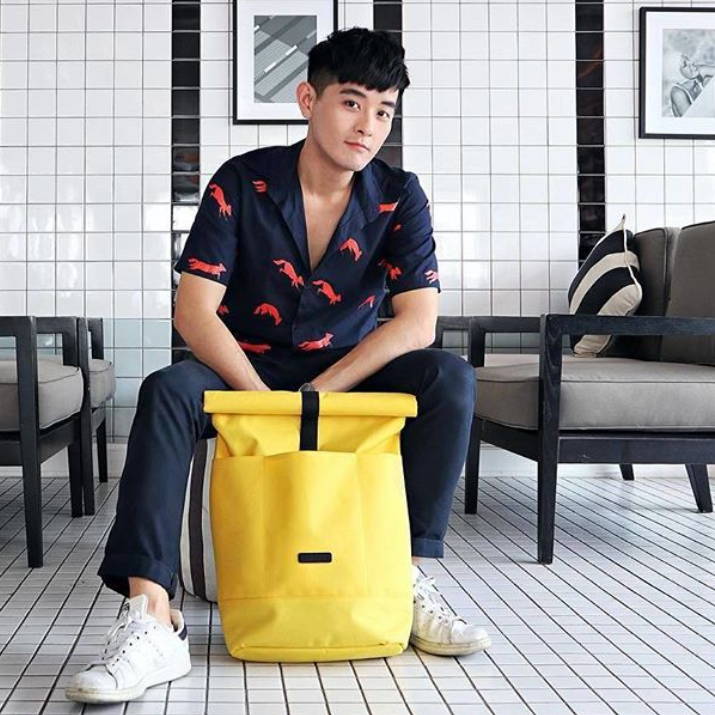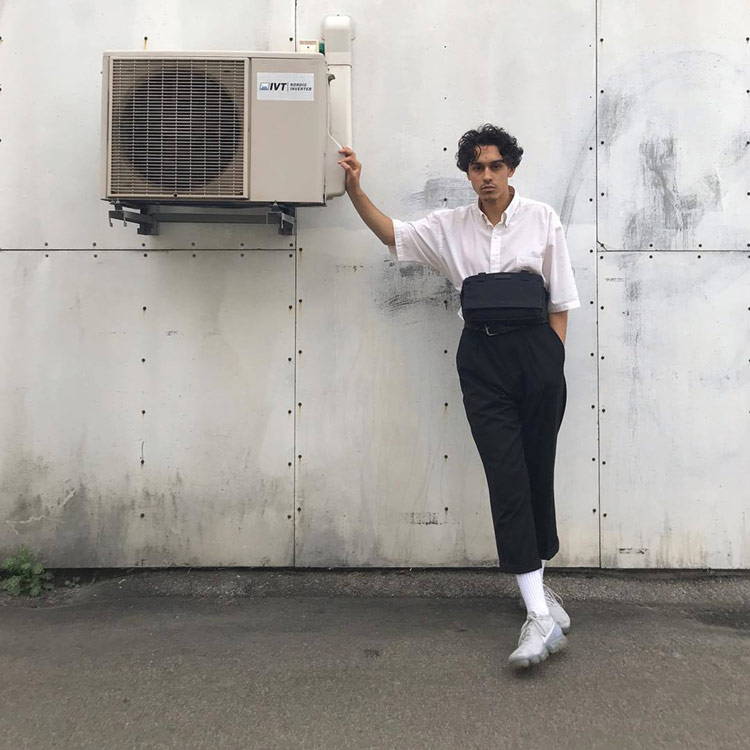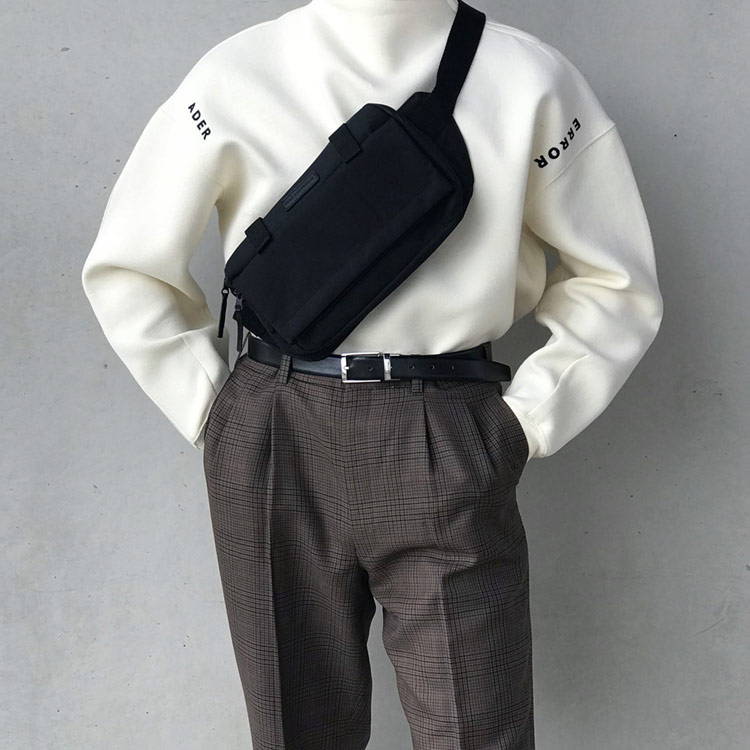 Der perfekte Begleiter für unterwegs
Diese Tasche bietet Platz für deinen wichtigen Kleinkram, und sorgt dafür dass du dich mit einem innovativen Look von der Masse abhebst. Es ist das moderne tragbare Accessoire bei dem du unterwegs stets den Überblick behälst. Ob auf der Tanzfläche oder der Straße, die Tasche sieht cool aus und verhindert obendrein ausgebeulte Hosentaschen.


Wir wissen wie wichtig Spontanität im deinem Leben ist, deshalb haben wir darauf geachtet, dass die Reißverschlüsse leicht zugänglich und wieder zu schließen sind, die Schultergurte anpassbar sind für den täglichen Gebrauch und die Tasche optimalen Schutz bieten. Unsere Designer haben sich moderne Designs mit unscheinbaren Details ausgedacht, die Funktionalität und schlichten Style für den modernen Großstadt-Kreativen vereinen.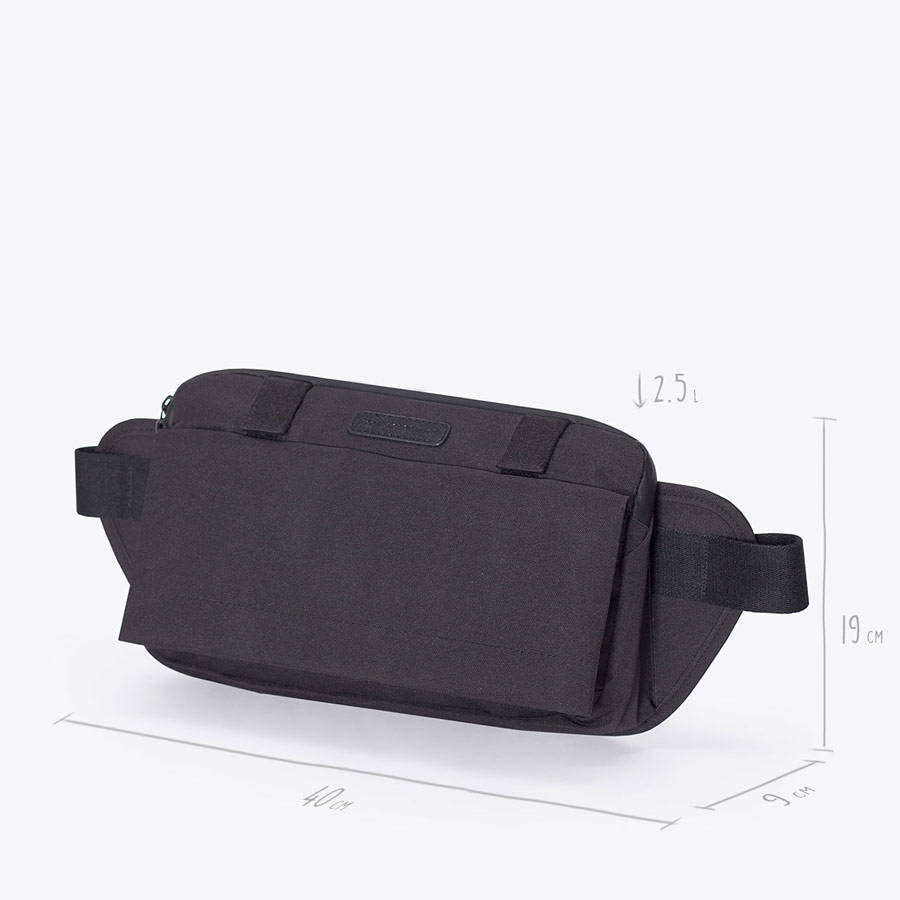 The urban backpack at it's best

All our materials are waterproof to withstand your outdoor adventures. This backpack fits everything you need for your everyday life. A padded neoprene inner pocket keeps your laptop safe without bumping your back. Small items can be stored in the elastic mesh pockets, along with your keys and a bottle.
We know how important spontaneity is in your life. That's why we've made sure the zippers are easy to access and close, shoulder straps are padded and adjustable for everyday use and the bag offers optimal security and protection. Our designers have come up with modern designs in seasonal colors with subtle details that combine functionality and understated style for the modern urban creative.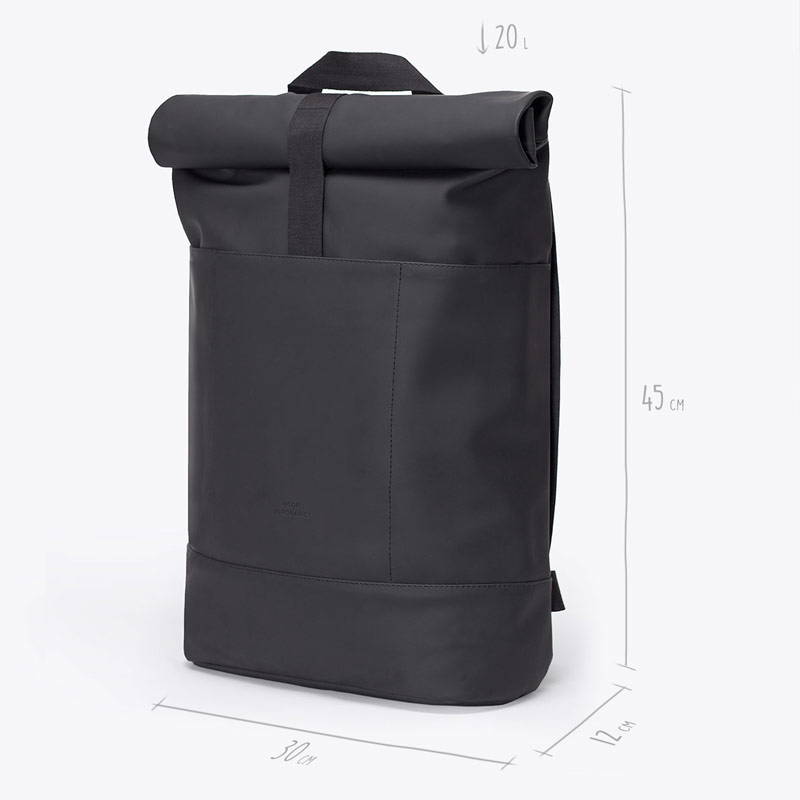 About
Help
Follow us
Supported payment methods
Sustainable Partners