Philosophie & Identität
Philosophie
und Identität
Das Stadtleben begeistert uns jeden Tag auf's Neue. Wir schätzen es sehr dort zu leben und zu arbeiten wo so viele unterschiedliche Kulturen aufeinandertreffen. Es sind die kleinen Dinge im Leben, die der ein oder andere im Vorbeigehen übersieht, uns aber immer wieder auf's neue inspirieren. Alltägliche Herausforderungen sind für uns Abenteuer die wir erleben wollen, nicht Probleme die wir lösen müssen. Wir gehen mit Leichtigkeit durch's Leben und hinterfragen uns ständig, um niemals stehen zu bleiben - jedoch ohne jemals Abstriche zu machen hinsichtlich Qualität oder unseren Idealen.


Ucon Acrobatics.
Balance und Leichtigkeit im täglichen Leben.
Wir entwerfen progressive und moderne Silhouetten mit einer cleanen Design-Sprache.
Wir erschaffen neuartige Produkte für eine ganz neue Generation von kreativen Konsumenten.
Unsere Herangehnsweise ist geprägt von Experimenten und Kollaborationen.
Wir verwenden Qualitätsmaterialien die lange halten.
Wir machen Funktionalität unsichtbar.
Wir bieten ein gutes Preis-Leistungsverhältnis im Vergleich zu unseren Mitbewerbern.
We design progressive and modern silhouettes with a clean design.
We design as little as possible. Less is more.
We create innovative products for a whole new generation of creative consumers.
We are guided by a emphasis on experiment and collaboration.
We use quality fabrics which last a lifetime.
We make functionality invisible.
We offer the best price-performance ratio among our competitors.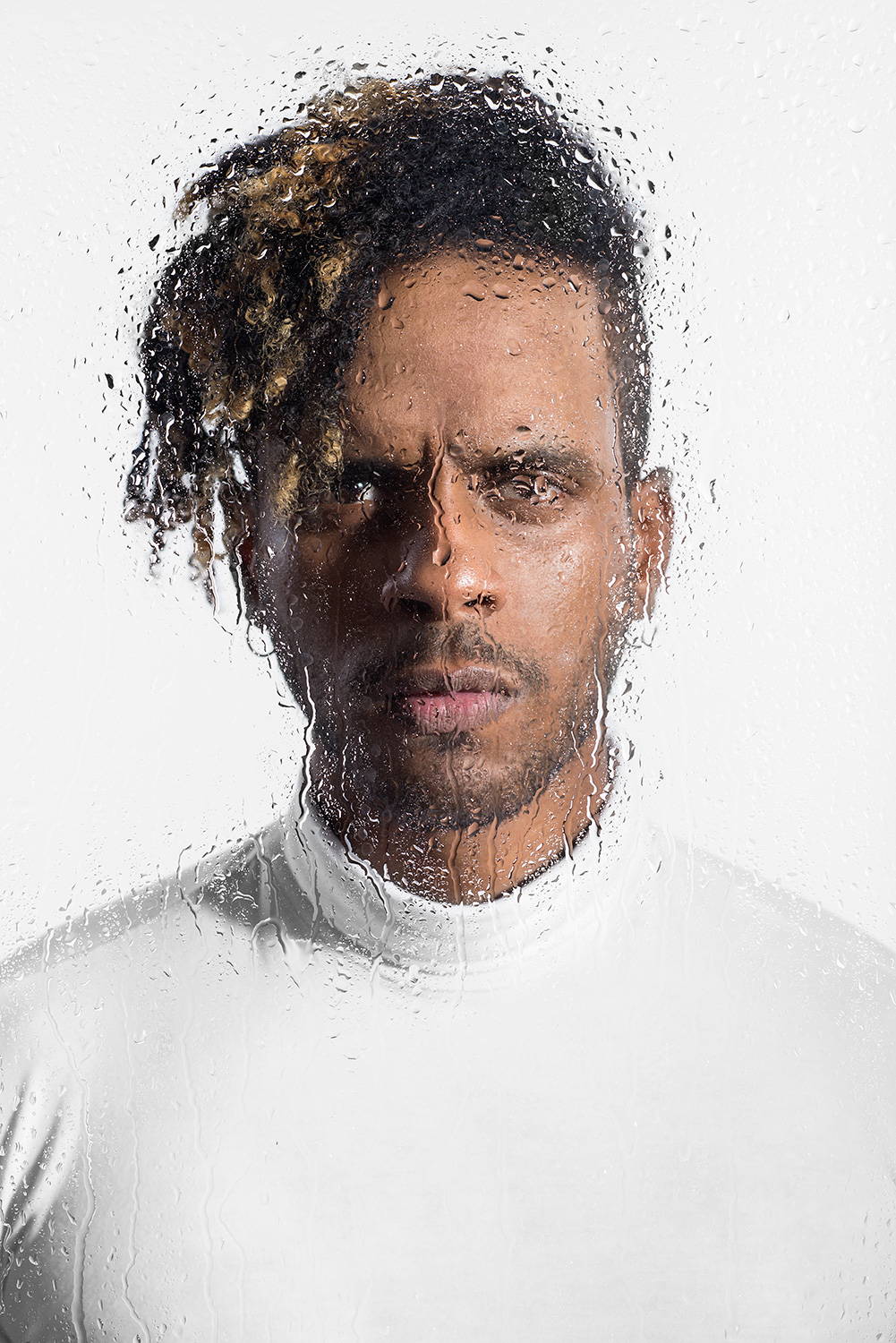 About
Help
Follow us
Supported payment methods
Sustainable Partners